We have four Districts to service Northern California & Northern Nevada, Sacramento, Bay Area, Fresno & Nevada.
Our standard working hours are Monday – Friday, 7:30am – 4:00pm. We have service technicians on call 24-hours / 7-days a week.
Call our main phone number anytime for assistance: (888) 491-4011
Please feel free to contact Cisco Air Systems at either of our locations to best serve you.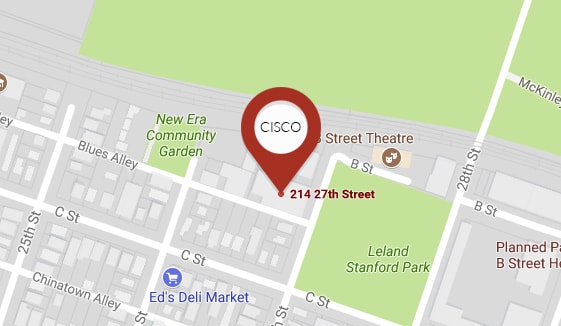 Sacramento District & Corporate Headquarters
Cisco Air Systems
214 27th Street,
Sacramento
, CA 95816
Office: (916) 306-5558
Fax: (916) 444-7619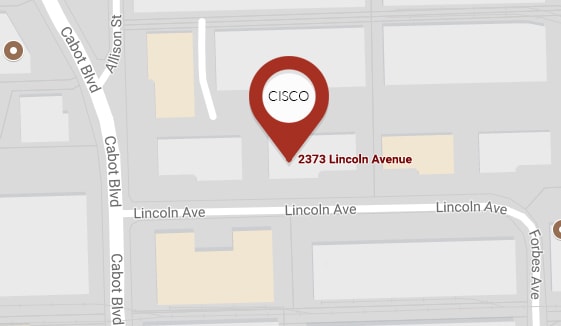 Bay Area District
Cisco Air Systems
2373 Lincoln Ave.,
Hayward
, CA 94545
Office: (510) 561-1628
Fax: (916) 444-7619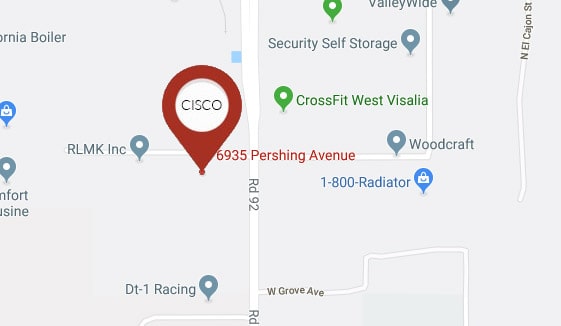 Fresno District
Cisco Air Systems
6935 W Pershing Ave,
Visalia
, CA 93291
Office: (559) 316-5509
Fax: (916) 444-7619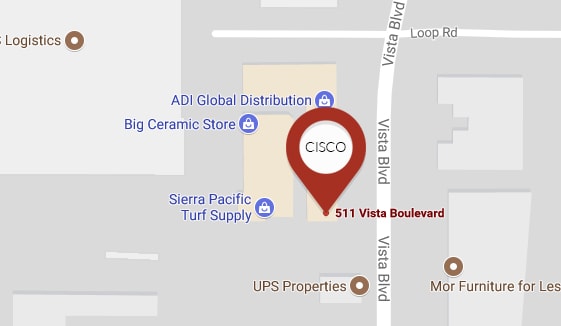 Nevada District
Cisco Air Systems
511 Vista Blvd,
Sparks
, NV 89434
Office: (775) 210-7571
Fax: (775) 857-1572