Compressor
Repair
Compressor
Parts
Compressor
Rental
Looking to rent, buy, or maintain a compressed air system?
Cisco Air Systems offers the best in the Central Valley for all of your air compressor repair and sales needs.
Call us to learn how we can help you choose a system or mitigate any issue or emergency situation. Compressed air is essential for a variety of industries, including agriculture, manufacturing, construction, and food and beverage production. No matter the industry, we offer audits, sales, rentals, parts and accessories throughout Fresno, Visalia, Central California, and Nevada.
Used in a variety of industries, air compressors are essential in large and small-scale agricultural production. Cisco Air Systems can help you harness the power of compressed air to innovate in crop production, transport, and general farm maintenance.
Whether you work in agriculture or another industry, you can trust in Cisco Air Systems' more than 35 years serving the Central Valley to keep your business running smoothly.
We offer air compressor repair, parts, and rental throughout Central and Northern California and Nevada.
We keep only Ingersoll Rand and the leading brands in stock, so you can be sure you are always getting the highest quality, longest lasting compressors, accessories, and parts. No matter what you need, we either have it on hand or can have it delivered to you, usually within 48 hours of placing the order.
Air compressors make all kinds of jobs easier and more efficient. Cisco Air Systems serves customers in large-scale agricultural producers, small family farmers, and business owners in other industries with professionalism and outstanding customer service.
Our air compressor sales and repair professionals at (559) 787-7603 are ready to help you. Give us a call to learn more.
We Service and Provide Parts for All Major Brands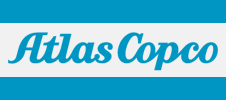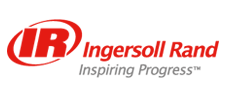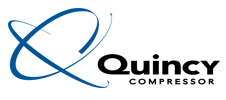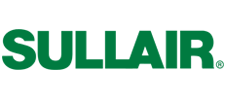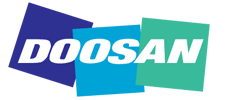 Give Us a Call or Inquire Via Email About What We Can Do For You.
We Can Assist With:
Industrial Compressor Sales
Part & Accessories
Air Compressor Repair
Air Energy Audits
Material Safety Data Sheets (MSDS)
Used Air Equipment
Compressed Air Rentals
Air Compressor Maintenance & Service
Flexible Financing
System Design & Installation
Air Compressor System Audits
Compressor Experts are Standing By …
Our Service Area
We proudly serve these areas in and around San Francisco
Oakland, CA
San Jose, CA
Santa Clara, CA