Compressor
Repair
Compressor
Parts
Compressor
Rental
Air Compressor Repair, Parts & Rentals – Fresno, CA
Looking to rent, buy, or maintain a compressed air system?
Cisco Air Systems offers the best in the Central Valley for all of your air compressor repair and sales needs.
Call us to learn how we can help you choose a system or mitigate any issue or emergency situation. Compressed air is essential for a variety of industries, including agriculture, manufacturing, construction, and food and beverage production. No matter the industry, we offer audits, sales, rentals, parts and accessories throughout Fresno, Central California, and Nevada.
Read more
We Service and Provide Parts for All Major Brands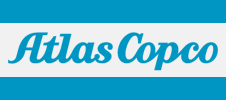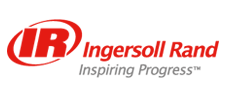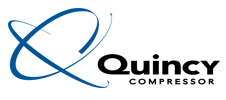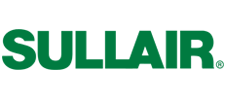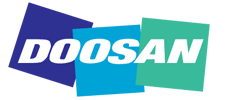 Give Us a Call or Inquire Via Email About What We Can Do For You.
We Can Assist With:
Industrial Compressor Sales
Part & Accessories
Air Compressor Repair
Air Energy Audits
Material Safety Data Sheets (MSDS)
Used Air Equipment
Compressed Air Rentals
Air Compressor Maintenance & Service
Flexible Financing
System Design & Installation
Air Compressor System Audits
Compressor Experts are Standing By …
Our Service Area
We proudly serve these areas in and around San Francisco
Oakland, CA
San Jose, CA
Santa Clara, CA