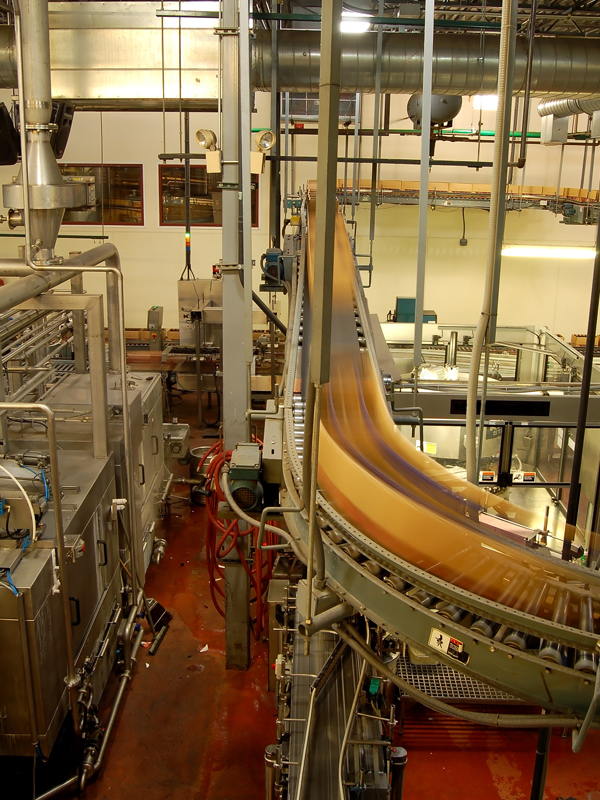 We know the FDA has strict regulations and standards on food and beverages manufactured and distributed in the United States, but food and beverage processing equipment is also held to the highest standards of protecting the integrity of their products and processes.
"FDA food regulations reach all foods and all beverages distributed in interstate commerce in the U.S.A. except for products that are regulated exclusively by the U.S. Department of Agriculture (USDA). FDA food regulations and FDA beverage regulations cover domestic and imported food safety, food adulteration (contamination), and food labeling (misbranding). FDA's food regulatory authority is very far-reaching." (Source: FDA)
In 2001 the International Standards Organization (ISO) established a new class of air quality for food and beverage manufacturers with the highest standards. Class 0 is the most stringent air quality class, limiting oil contamination in liquid, aerosol and vapor forms. Ingersoll Rand has the solutions for your Class 0 compressors.
Due to the strict regulations and standards on food and beverage processing equipment, Ingersoll Rand partnered with leaders in the industry to gain specific knowledge about their challenges and their goals. In response, Ingersoll Rand was able to fine-tune their products to accommodate the specific needs of this industry making them the provider of choice.
Cisco Air Systems offers Food and Beverage Processing Equipment:
Centac
Rotary Oil Free Air Compressors
We are available 24-hrs a day, 365 days a year so never hesitate to contact us for any air compressor, air tool or material handling need.