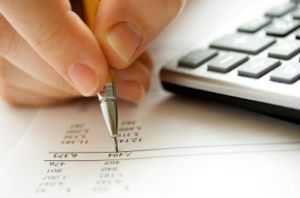 Quality air compressors can run thousands of dollars, which is why we offer air compressor financing.  We know an air compressor is a key component in powering tools, equipment, and running many types of businesses, which is why we want to make it as easy as possible to purchase a new air compressor. Investing in the best available air compressor for your business is smart business.
At Cisco Air Systems and Ingersoll Rand, we're ready to assist you with your air compressor financing needs.   A simple application process, great rates, and fast approval time (usually within a day) will get you the air compressor financing you need. To learn more about financing options, please feel free to contact us.
Currently, Ingersoll Rand offers two air compressor financing options, on approved credit, for NEW Ingersoll Rand compressors.
Financing Option 1
0% Interest
0% Down
12-Months
Financing Option 2
2% Interest
0% Down
24-Months
In order to get your financing approved as soon as possible, please download, print out and fill in the Ingersoll Rand application below. Cisco Air Systems will fill out the vendor and equipment information for you, so please leave those areas blank. Thank you!
Contact our finance department at (888) 491-4011 or email us at finance@ciscoair.com if you have questions or do not see what you are looking for.