Cisco Air Systems offers a wide selection of Air Treatment products – air dryers, inline air filters, condensate drains, oil/water separators and more. Having the right Air Treatment products is critical to a facility's compressed air system air quality.
Air Treatment products remove the contaminants from the air system – condensation, dirt, oil, pipe scale and more.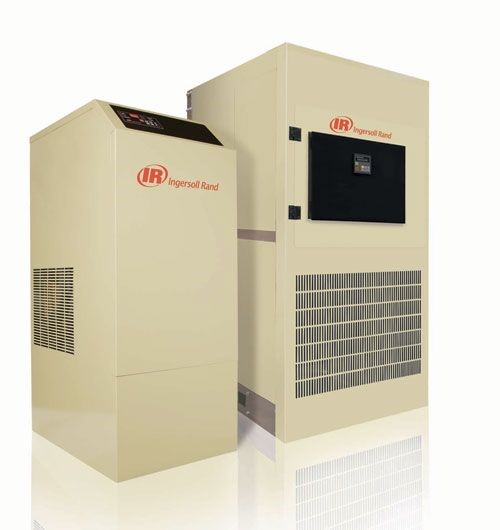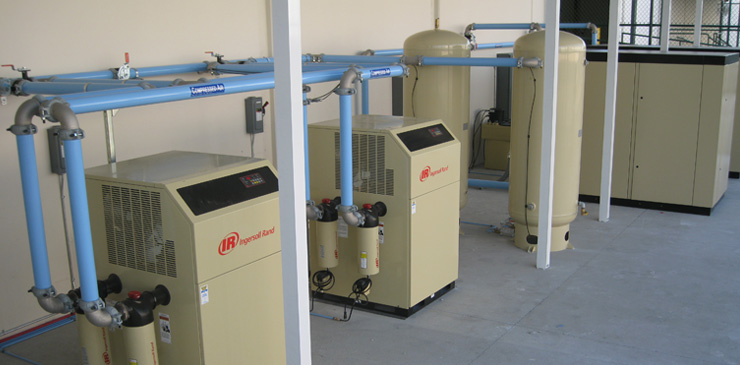 Contact our sales department at (800)813-6763 or email us at info@ciscoair.com for more information.