Ingersoll Rand ARO Air Operated Diaphragm Pumps – Everything You Need, Nothing You Don't.
With proven performance in the field and backed by an industry leading 5-year warranty, Ingersoll Rand ARO air operated diaphragm pumps are a truly versatile fluid handling solution for numerous applications.
Known for industry-leading efficiency, reliability, and flow rates, and a large range of materials and porting, ARO has the right pump to deliver consistency in the most demanding situations.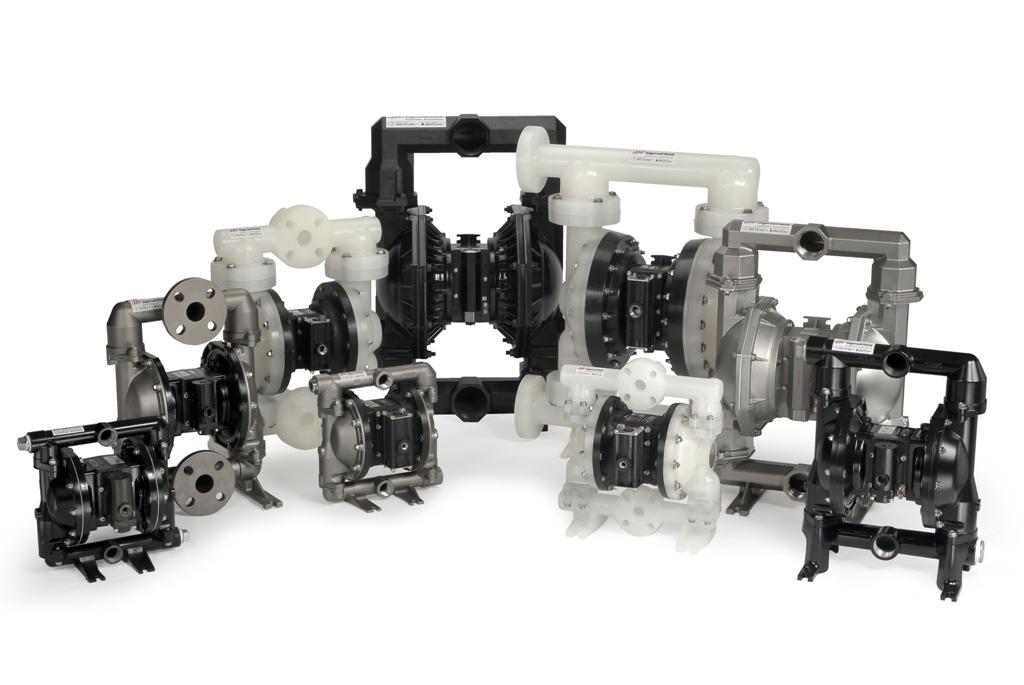 Ingersoll Rand ARO Fluid Handling Pumps:
Diaphragm Pumps

Compact Pumps 1/4″, 3/8″, 1/2″ & 3/4″ ports
Expert Series Pumps (EXP) 1", 1½", 2" & 3" ports
Pro Series Pumps 1", 1½", 2" & 3" ports
Specialty Application Pumps

Piston Pumps and Packages

Pneumatic Driven Pumps and Packages
Hydraulic Driven Pumps

Filter Regulator Lubricators

Filters
Regulators
Lubricators
Filters-Regulators "Piggybacks"
2-Piece Combination Units
3-Piece Combination Units
FRL Accessories

Lubrication Equipment

Oil Pumps and Packages
Grease Pumps | Packages | Ingersoll Rand
Specialty Pumps (Solvents, Coolants, and Washer Fluids)
U.L. Approved Fuel Pumps
Control Handles

Pneumatic Valves and Cylinders

Pneumatic Valves
Pneumatic Cylinders
Pneumatic Logic Controls
Contact our sales department at (888) 491-4011 or email us at info@ciscoair.com for more information.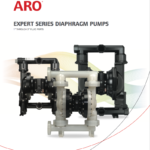 Ingersoll Rand ARO Pumps
To download one or more brochures about the information described on this page please click on the download button below.